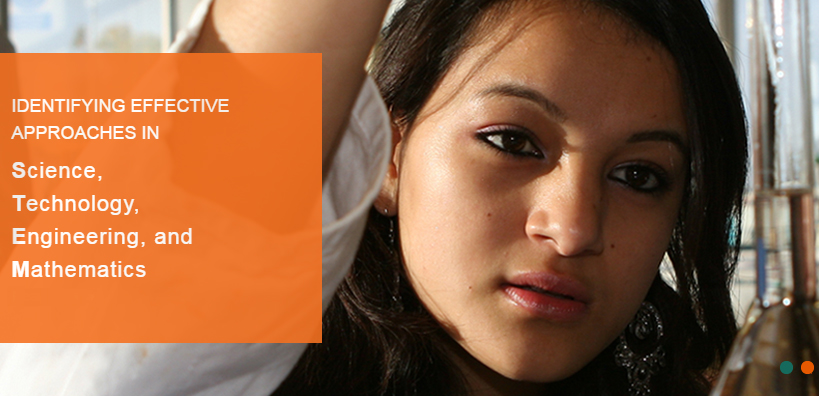 Starting in 2011, the National Science Foundation funded CADRE to disseminate the findings of the National Research Council report, Successful K-12 STEM Education: Identifying Effective Approaches in Science, Technology, Engineering, and Mathematics, to a broad audience of policymakers; school and district decision-makers; local, state, and federal government agencies; curriculum developers; educators; and industry representatives. STEM education research and related resources were highlighted during a series of workshops and featured on a website.
Visit the Successful STEM Education website to browse promising practices, tools and resources for K-12 education. 
CADRE also sends periodic emails to workshop invitees and attendees with STEM education news and opportunities. If you are not on the mailing list but would like to subscribe, sign up here.
STEM SMART NEWSLETTER ARCHIVE
| | | |
| --- | --- | --- |
| STEM SMART WORKSHOPS  |   | STEM SMART BRIEFS |
| San Francisco–February 01, 2016  |   | |
| Needham–May 12, 2014 |   | |
| Washington–December 03, 2013  |   | |
| |   | |
| |   | |
| Las Vegas–September 19, 2012  |   | |
| |   | |
| Seattle–February 28, 2012  |   | |
| |   | |
|   |   | |