The Individuals with Disabilities Education Act (IDEA) requires states to provide special education and related services to eligible students whose school performance is "adversely affected" by one of the 13 conditions: specific learning disability (including dysgraphia, dyscalculia, auditory processing disorder, nonverbal learning disability, other health impairment (e.g., ADHD), autism spectrum disorder (ASD), emotional disturbance, speech or language impairment, visual impairment, deafness, hearing impairment, deaf-blindness, orthopedic impairment, intellectual disability, traumatic brain injury, and multiple disabilities. The U.S. Department of Education reports that more than 6.5 million children and youth were served under IDEA from 2016-2017, the majority of whom qualified with other health impairments, specific learning disabilities, and/or speech or language impairments.
This Spotlight features DRK-12 projects that are addressing approaches and developing tools to support STEM teaching and learning for students with disabilities.
In June 2020, CADRE hosted a webinar on Strengthening Educators' Practices for Engaging and Empowering Students with Disabilities and Difficulties as Mathematics Learners, led by presenters Amy Brodesky, Jessica Hunt, Karen Mutch-Jones and Judy Storeygard. Watch a recording of the webinar to learn more about their work, in addition to the information below.
FEATURED PROJECTS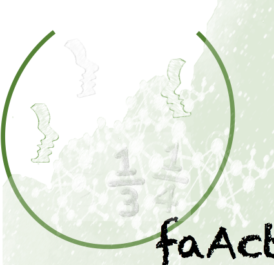 CAREER: Fraction Activities and Assessments for Conceptual Teaching (FAACT) for Students with Learning Disabilities (PI: Jessica Hunt)
This project is studying and supporting the development of conceptual understanding of fractions by students with learning disabilities (LD).  Rather than focusing on whether students can or cannot develop conceptual understanding, the project is focused on uncovering the complex understanding students DO have.
Learn more: Project Website | Project Publications & Resources | Citations of Recent Research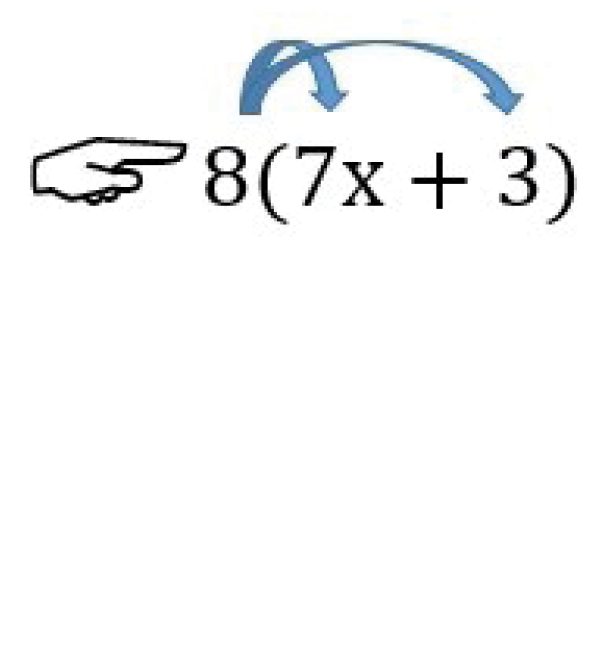 Developing Preservice Teachers' Capacity to Teach Students with Learning Disabilities in Algebra I (PI: Casey Hord)
Project researchers are training pre-service teachers to tutor students with learning disabilities in Algebra 1, combining principles from special education, mathematics education, and cognitive psychology. The trainings emphasize the use of gestures and strategic questioning to support students with learning disabilities and to build students' understanding in Algebra 1. These trainings will prepare tutors to address the challenges that students with learning disabilities often face—especially challenges related to working memory and processing—and to build on students' strengths as they engage with Algebra 1.
Learn more: Project Website | Previous Research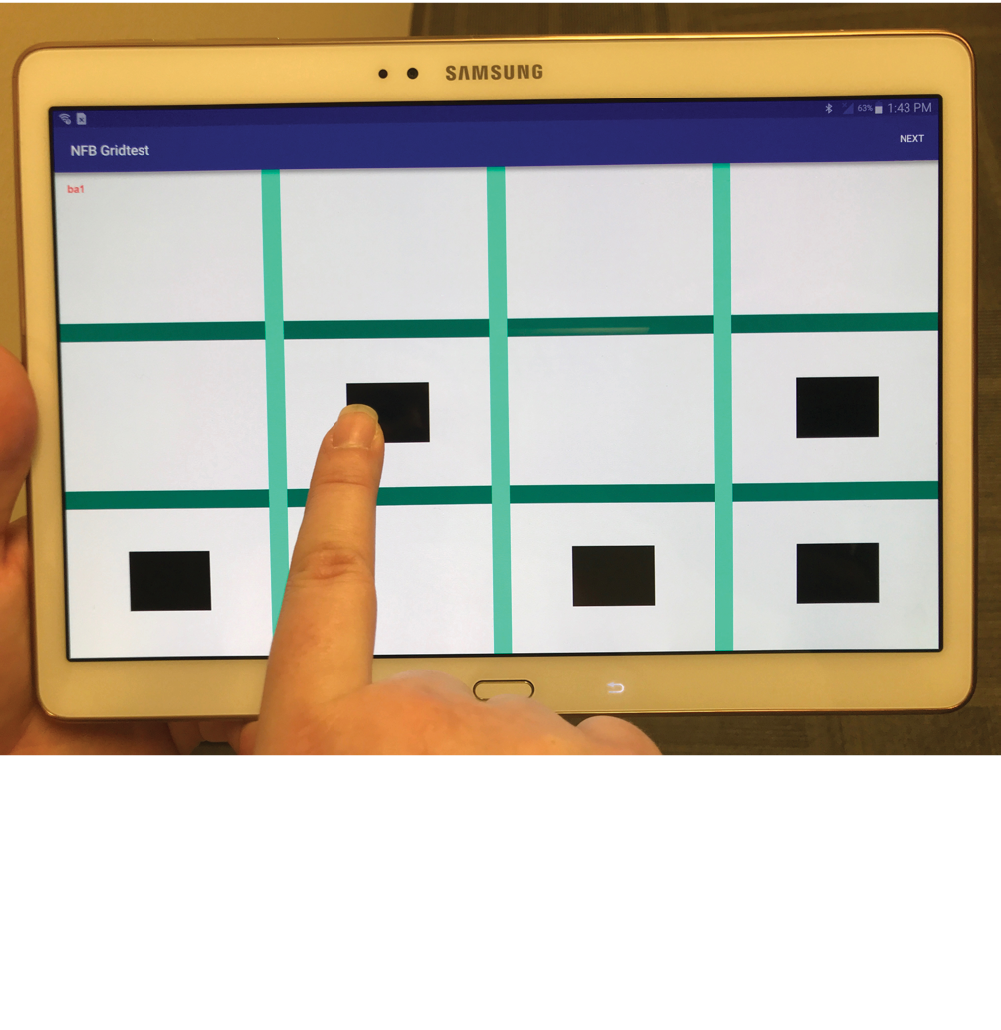 Perceptual and Implementation Strategies for Knowledge Acquisition of Digital Tactile Graphics for Blind and Visually Impaired Students (PIs: Nicholas Giudice, Jenna Gorlewicz, Derrick Smith,  and Andreas Stefik)
This project lays the foundation and framework for enabling digital, multimodal tactile graphics on touchscreens for individuals with visual impairments (VI). Given the low-cost, portability, and wide availability of touchscreens, this work promotes the use of vibrations and sounds on these readily available platforms for addressing the graphical access challenge for individuals with VI. An open-source vibration library has been created and fundamental perceptual building blocks (e.g.\ shapes, lines, critical points, line width and gaps, etc.) guiding how basic graphical components should be rendered on these platforms is being disseminated.
Learn more: Quorum Language Website | Open-Source Vibration Library | Project Publications & Resources | Citations of Recent Research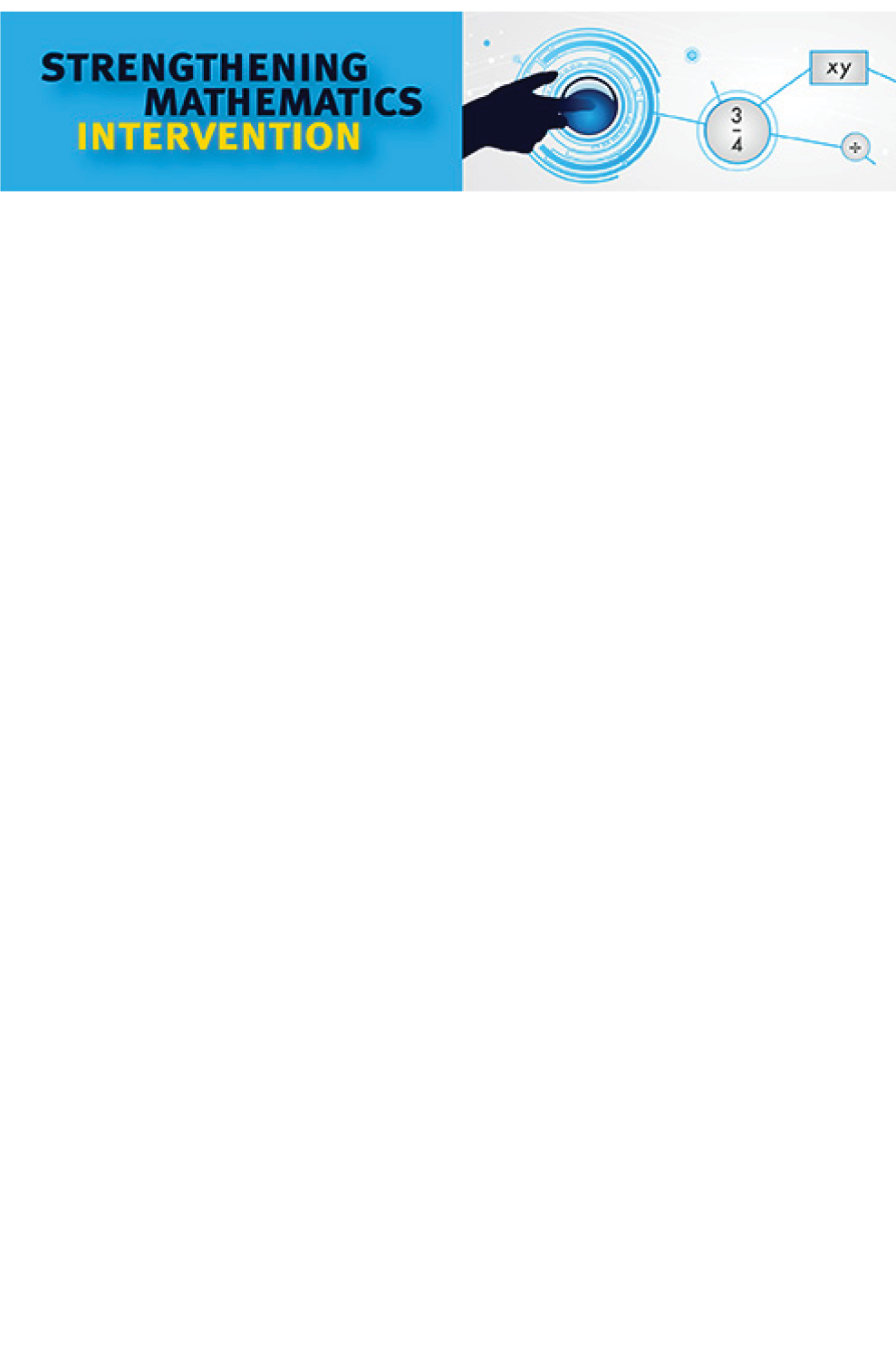 Strengthening Mathematics Intervention: Identifying and Addressing Challenges to Improve Instruction for Struggling Learners (PI: Amy Brodesky)
This project's first goal is to study the national landscape of mathematics intervention classes, which are additional classes provided to struggling students, including learners with and without identified disabilities. We administered a survey to a nationally representative sample of 2,024 urban and suburban public schools with grades 6-8 to find out how these classes are being implemented and the types of challenges faced. Approximately 43% of schools (876 schools) responded to the survey; the findings revealed widespread implementation of these classes (69% of schools) and highlighted a range of practices in terms of class size, scheduling, duration, staffing and content focus. Our project's second goal is to apply the survey findings to design professional development to support teachers of mathematics intervention classes, helping them to build knowledge and practices for addressing students' wide range of learning needs.
Learn more: Project Website | Report 
ADDITIONAL PROJECTS
Accelerating Higher Order Thinking and STEM Content Learning Among Students with Learning Disabilities (PI: Jose Blackorby)
Algebraic Learning and Cognition in Learning Disabled Students (PI: David Geary)
CAREER:  Investigating Differentiated Instruction and Relationships between Rational Number Knowledge and Algebraic Reasoning in Middle School (PI: Amy Hackenberg)
Learn more: Project Website | Resources | Presentations
Conceptual Model-based Problem Solving: A Response to Intervention Program for Students with Learning Difficulties in Mathematics (PI: Yan Ping Xin)
Learn more: Video (2017)
Highly Adaptive Science Simulations for Accessible STEM Education (PI: Emily Moore)
Measuring Early Mathematical Reasoning Skills: Developing Tests of Numeric Relational Reasoning and Spatial Reasoning (PI: Leanne Ketterlin Geller)
Learn more: Project Website
Project MAPLE: MAkerspaces Promoting Learning and Engagement (PI: Jeffrey Ginger)
Promoting Scientific Explorers Among Students with Learning Disabilities: The Design and Testing of a Grade 2 Science Program Focused on Earth's Systems (PI: Christian Doabler)
Ramping Up Accessibility in STEM: Inclusively Designed Simulations for Diverse Learners (PI: Emily Moore)
Learn more: Video (2016)
Reclaiming Access to Inquiry-based Science Education (RAISE) for Incarcerated Students (PI: Michael Krezmien)
Learn more: Video (2018)
Sonified Interactive Simulations for Accessible Middle School STEM (PI: Emily Moore)
Learn more: Video (2017)

---
RELATED SPOTLIGHT
Broadening Participation in STEM