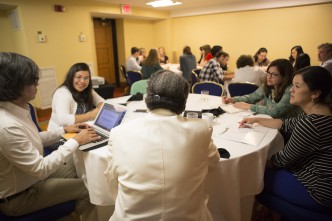 June 6-8, 2018 
Marriott Wardman Park Hotel 
Washington, D.C.
The 2018 DR K-12 PI Meeting is an opportunity for DR K-12 awardees to network with one another and share new knowledge, best practices, and tools critical to increasing the impact and sustainability of our work over time.
Registration will open in April. More details coming soon!